Lakeshore Chiropractic Group
Dr. Albert Scales and Dr. Brendan Macoretta and our network of chiropractic and wellness care professionals are dedicated to helping you achieve your wellness objectives.
MEET OUR TEAM
Lakeshore Chiropractic Group in St. Catharines, ON is a Chiropractic and Massage Therapy clinic offering custom orthotics and treatments via Mechanical Movement. We specialize in the treatment of sports injuries as well as chronic pain treatments (knee, lower back, shoulder and neck pain), concussion, arthritis, sciatica, and more.
State-of-the-art PulStar™ / ProAdjuster Systems, Mechanical Motion Therapy, Laser & Shockwave Therapy and NEW! ProBalance 360.
Serving the Niagara region including Port Dalhousie, Niagara Falls and Niagara-on-the-Lake, ON, we utilize computer assisted technologies to treat musculoskeletal conditions without all the popping, twisting and cracking from traditional chiropractic methods.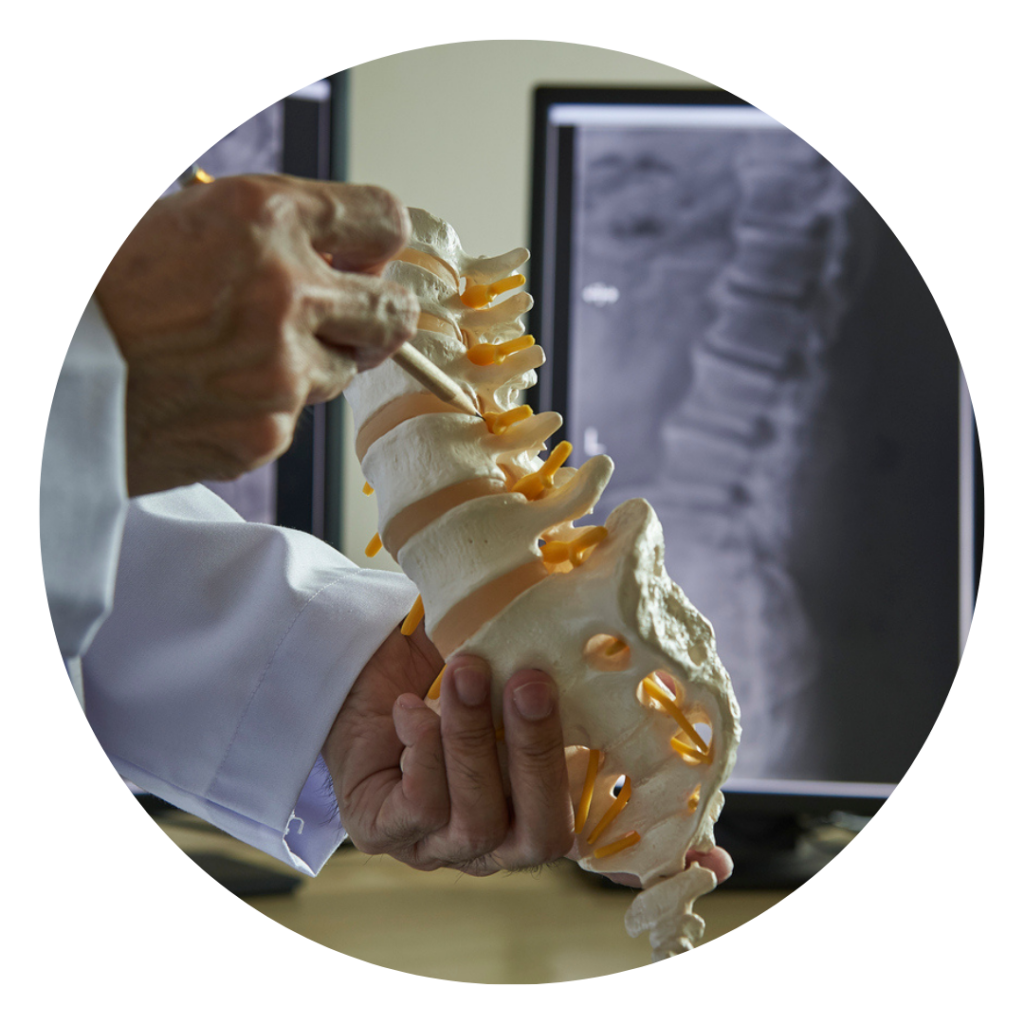 Feel Better, Function Higher
Our professional office puts YOUR specific needs first. We are proud to provide a high quality level of customer service, with state of the art equipment to enhance your chiropractic experience, with a commitment to health and wellness to all our patients. Our goal is to improve your lifestyle by caring for your health. 
With 37 years of experience, our professional team are very capable of analyzing your body and creating a custom pain relief and rehabilitation plan to benefit your health. We understand the importance of educating you on chiropractic care so that you can heal quickly. 
Not only will our team treat your existing conditions, we aim to prevent pain and illness from reoccurring. We strive to help you improve your quality of life, achieve your wellness goals, and heal your body to live your best life possible. 
Innovative Heath Care for Your Needs
Our experienced team of chiropractors and massage therapists are knowledgeable in spinal pain. The purpose of spinal adjustments is to return the spine to a natural state of health and to reduce pain, muscle spasms, and nerve irritation, so you can enjoy your life pain free. We use the most comfortable methods of treatment including computer assisted manipulation, avoiding any twisting and cracking. 
Now available:  Naturopathic Doctor

Our team understand the stress and pain patients are in following personal injury accidents. We analyze, diagnose, and create an individualized treatment plan for whiplash and soft tissue injuries. We will thoroughly explain your treatment and update your insurance agency on your behalf. 
Most work injuries are caused by overuse and repetitive stress injuries. Overtime, small tasks done with poor posture can lead to acute and chronic pain, which can result in reduced worker productivity, lost time from work, disability, and an inability to perform job tasks. We work directly with the WSIB to get your claim approved allowing you to return to work as soon as possible, feeling better!