All About Massage Therapy
Reduce muscle tension
Reduce or eliminate joint and muscle pain
Improve circulation and lymphatic drainage
Improve joint mobility
Relaxation
Deep tissue massage therapy is a health treatment that works the muscles and connective tissue found below the surface of the top muscles, this is why it is called "deep" tissue massage.
Chronic pain or tense muscles are usually the results of adhesions in the tendons, muscles and ligaments. These are bands of rigid tissue, usually painful, which block circulation and cause the pain, limited movement and inflammation. Deep tissue massage breaks down the adhesions and ultimately relieving the patient of pain and muscle tension.
Soft tissue massage therapy is a health treatment that addresses aches, pains and injuries suffered by the soft tissues in the body, like tendons, ligaments and muscles.
A wide variety of medical conditions can be healed with soft tissue massage therapy treatment. It can also enhance muscle performance, your circulatory system, joints and you're of course your immune system.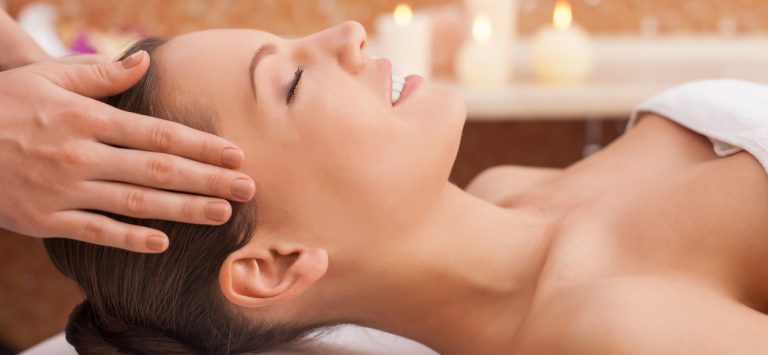 CranioSacral Therapy
Prenatal Massage
Postpartum Massage
Infant Massage