Osteopathy is a gentle, hands on manual therapy that aims to restore the structure of the body to improve overall function. Treatment consists of gentle manipulation to affect all layers of tissue within the body. It seeks to find the root cause of your discomfort, allowing the body to return to a state of self-healing and self-regulating in order to facilitate health. Osteopathic treatment can help with general aches and pains, chronic pain conditions, digestive issues, arthritis, sciatica, and much more.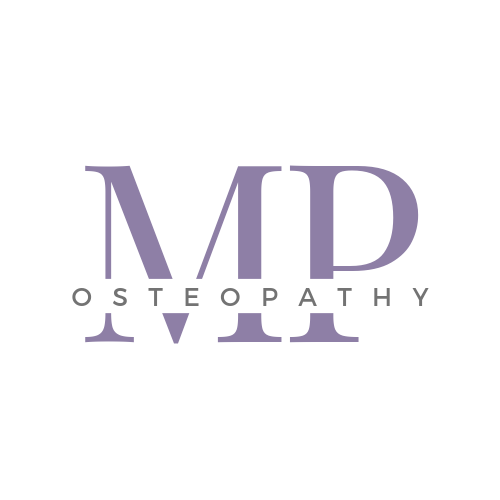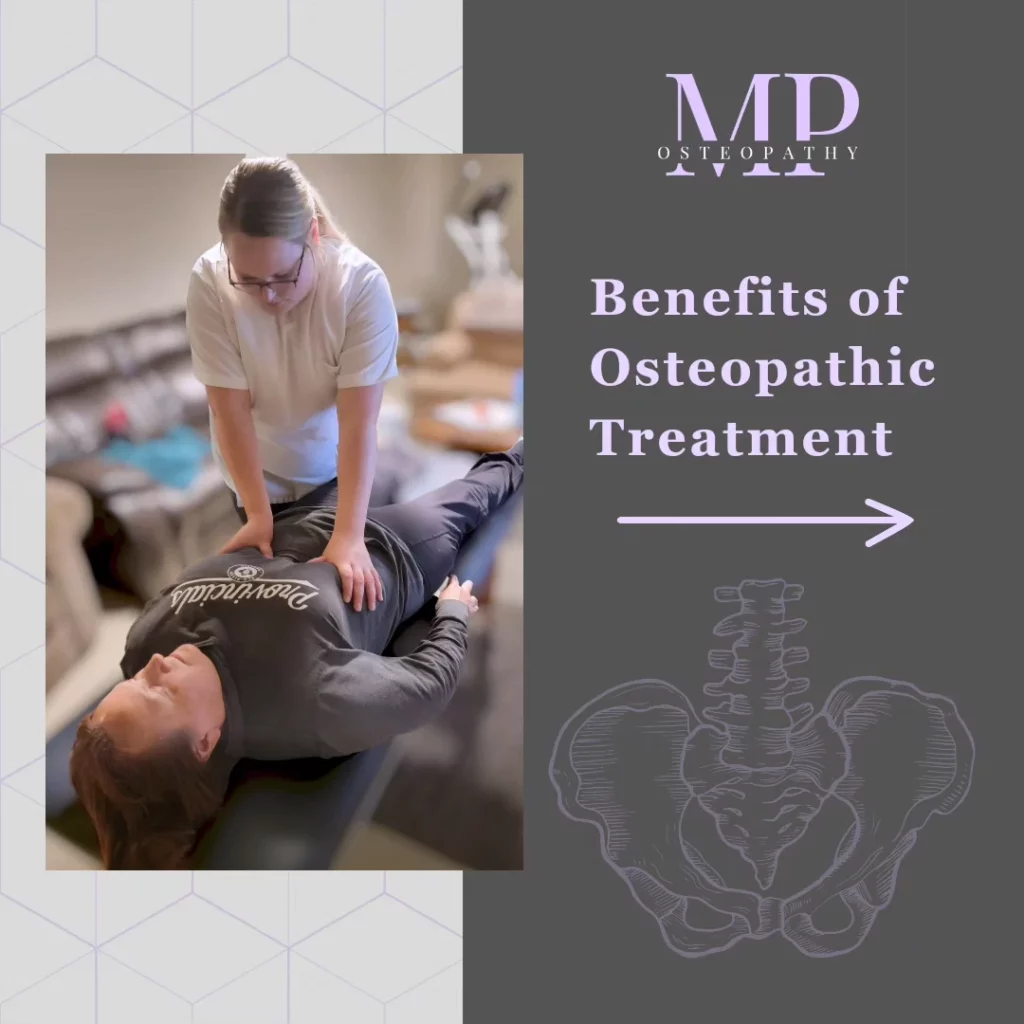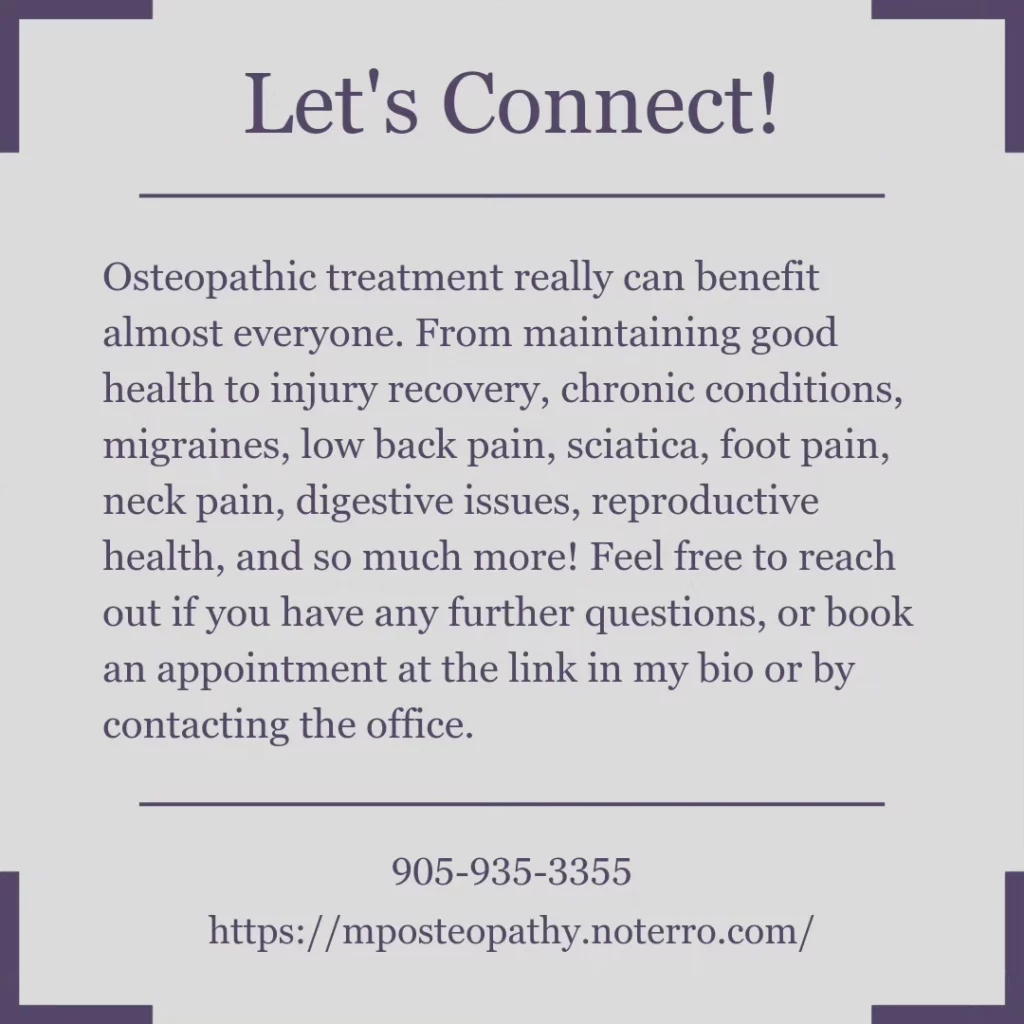 You may be sore after treatment. Since we are realigning structures and joints in the body. It may take a day or two for your body to adjust to these changes. The nervous system needs time to adjust to the new length and tension placed upon the tissues that were previously imbalanced. It is possible for your symptoms to worsen before they get better. Mild soreness for a day or two after treatment is normal.
Osteopathic treatment aims to restore symmetry in the body, which makes the body more malleable since certain tissues may be more relaxed or off tension than they normally are. This increases your risk of injury or reversing treatment if you lift heavy right away. We recommend waiting 24 hours before doing any heavy lifting.
As OMPs, we don't prescribe exercises or medications. But what we can suggest is going for a walk to help your body integrate the treatment, and drink plenty of water. You can also listen to your body. If you feel like you need some extra rest, take the extra rest.
Lastly, follow up with your OMP and relay your experience to them this allows us to adjust treatment dosage and frequency, if necessary.